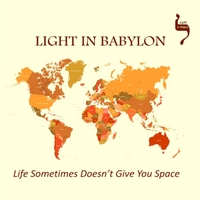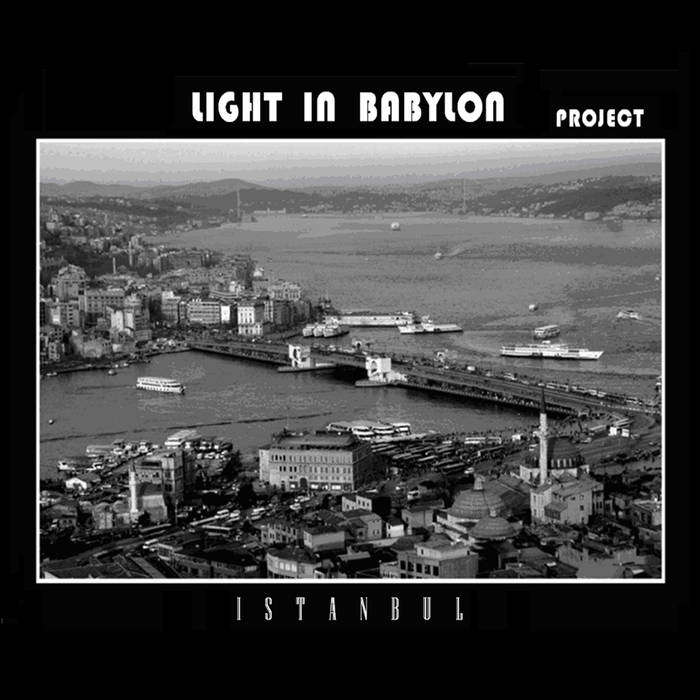 ---
Dark Song
Lyrics by: Michal Elia Kamal
Dark Song
אני עומדת במקום
אשר נראה כמו מטרה
ובחיים כמו במסע
האור בקצה המנהרה
אהבה עוברת מסביב
ולא מעליי
אמי אמרה לי,אם הלך
אז יום אחד הוא יחזור
אם לא יחזור,אני אחיה
וגם הפצע יעבור
האם החור שבלבבי
הוא עוד יתכלה?
כל המילים טבעו בים
אך השמש עוד זורחת במזרח
כשהיום כבר נעלם
הוא לא ישכח
Dark Song
Ani omedet bemakot
Asher nira kmo matara
Ve bachaim kmo bemasa
Haor biktze haminhara
Ahava overet misaviv
Ve lo mealai
Imi amra li im halach
Az yom echad hu gam yachzor
Imlo yachzor ani echye
Ve gam hapetza yaavor
Haim hachor shebilvavi
Hu od itkale
Kol hamilim tavu bayam
Ach hashemesh od zorachat bamizrach
Kshehayom kvar neelam
Hu lo ishkach.
Dark Song
I'm standing in a point
That seems to be pointless
And in live like in a journey
It should be a light in the edge of the tunnel
Its feel like the love Is passing behind me
And not trough me
My mom told me if he went
So one day he will come back
And if not it's even better
And the wound will disappear
The hole that in my heart
Will it disappear?
All the words sank in the sea
The sun continues to raise in the east
The day that disappear
He will be forgotten too
Dark Song
Öyle bir noktada duruyorum ki
Anlamsız duruyor
Bir yolculukta yaşar gibi yaşamak
Tünelin ucundaki bir ışık gibi olmalı
Sanki aşk Arkamdan geçiyor
İçimden değil
Annem dedi ki, eğer gitmişse
Bir gün geri de gelecektir
Ve gelmezse de daha iyidir
Ve yaran yok olacaktır
Duymamdaki boşluk
Aşkım yok olacak mı?
Bütün kelimeler denizde battı
Güneş, doğudan yükselmeye devam ediyor
Yok olan gün
O da unutulacaktır