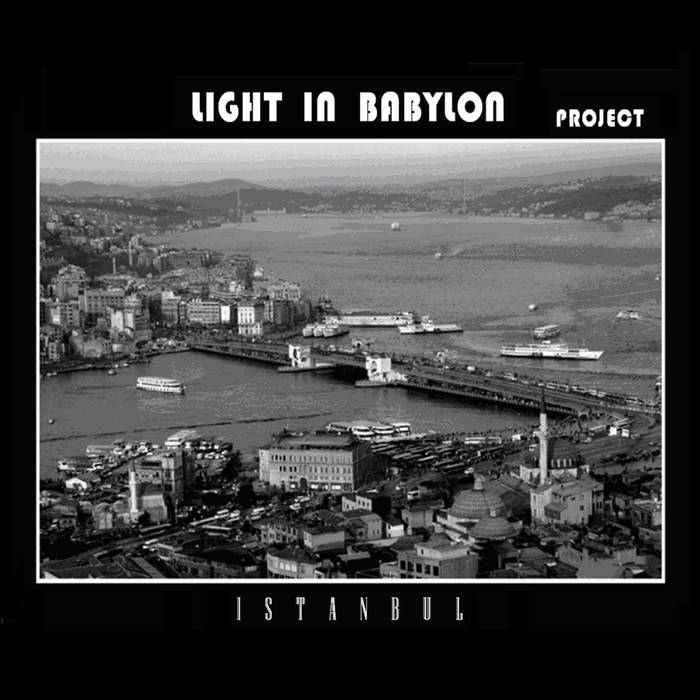 ---
Ayelet Chen
Lyrics by: Shalom Shabazi ( Yemen 17th century)
אילת חן
אילת חן בגלות תסמכני
ובלילה, ובלילה בתוך חיקה מלוני
לכוס יינה אני תמיד מזומן
ונתערב, ונתערב חמד יינה בייני
שתו דודים לעומתי ושכרו
והעירו, והעירו לשכל רעיוני
זמן הפריד לכל רעים ודודים
אבל דודי, אבל דודי באהבה ימשכני
Ayelet Chen
Ayelet chen b'galut tis'm'cheini
U-valaila b'toch cheika m'loni
L'chos yeyna ani tamid m'zuman
v'-nit'arav chamad yeyna b'-yeyni
Sh'tu dodim l'umati v'-shichru
v'-hairu l'sechek ra'ayonai
z'man hifrid l'chol re'im v'dodim
aval dodi b'-ahava yimsh'cheini
Gazelle of Grace
Gazelle of Grace, lost in exile you can trust in me,
And in the night, rest in my embrace.
For a cup of her wine, I am always invited,
And your wine will mingle with mine.
Drink, lovers! And get drunk with me,
And awaken the wisdom of our companionship.
For every lover there comes a time to part,
But with ardor my love shall recall me